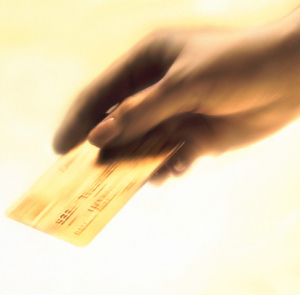 This is a facility for regular customers to avail extra and special privileges. Gradually, a Florence value card issued to a customer by any Florence outlet would be valid at all other Florence outlets.
A customer can obtain a value card at any Florence outlet on a certain initial deposit. Which would be adjusted in the price of medicine after a period of 1 year or purchase of medicines worth rs. 5000 and above.
This value card would permit a customer to avail extra personalized services, free bp measurement, im injection and special discounts on wide range of medicines. Customers can also avail blood sugar measurement with glucometers at nominal cost.
In addition, customers with value card can also avail home delivery under pressing circumstances, and attractive schemes introduced from time to time.